What is Kerala famous for to buy?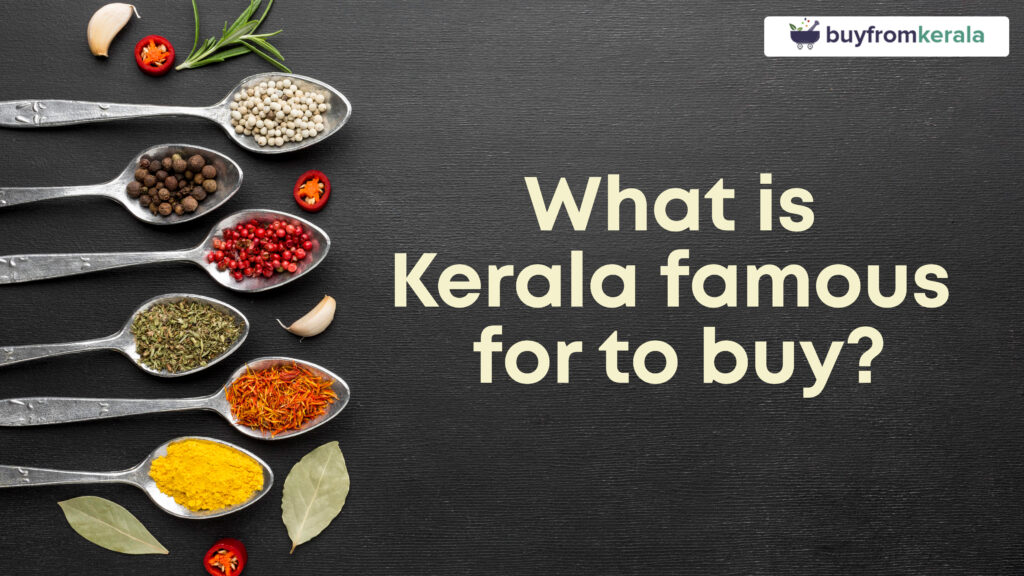 Kerala, a stunning state in the southwest of India, is well-known for its gorgeous landscape, tranquil backwaters, and mouthwatering cuisine. Yet Kerala is known for more than just that; it also produces some of the world's best spices and Ayurvedic goods. In this blog post, we'll discover what Kerala is famous for to buy, focusing on the organic and original spices, the goodness of Ayurveda items, and the distinctive attributes of "God's own country".
Kerala's Natural and Authentic Spices
The spices of Kerala are renowned and have been grown and traded for many years. Spices like as pepper, cardamom, cinnamon, cloves, and nutmeg are all grown in this state. Due to Kerala's favourable temperature and soil conditions, its spices are distinguished by their distinct flavour and scent. In addition, a lot of the spices are grown organically, which makes them healthier and more environmentally friendly because they are neither fertilised or pesticides.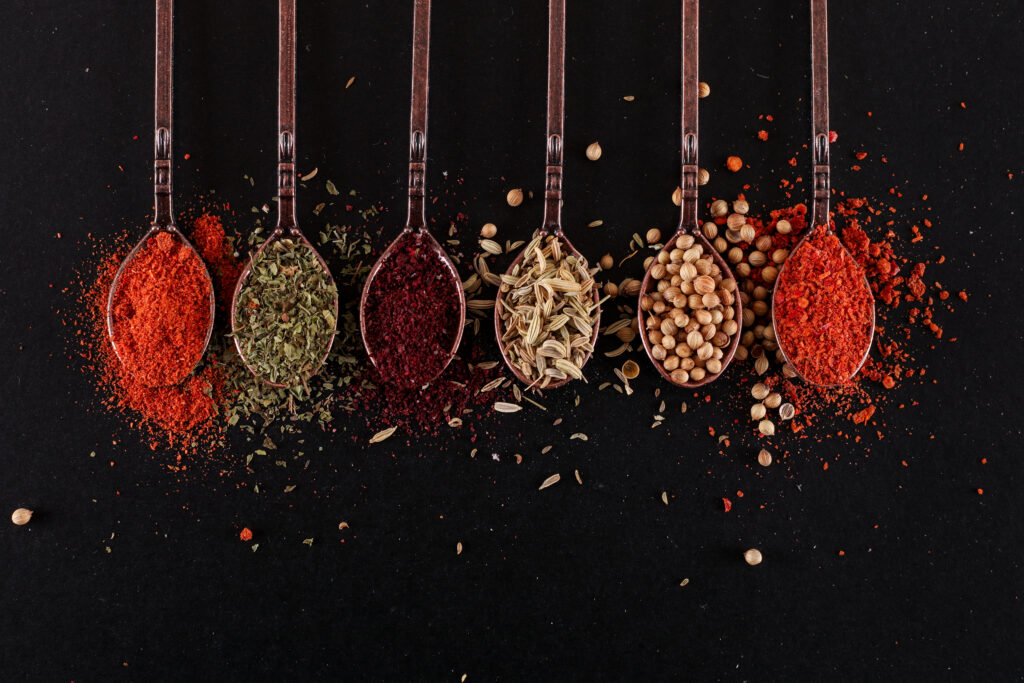 You're in luck if you're trying to buy spices in Kerala, because we are the best in the market. Spices from Kerala can be simply purchased online from trustworthy merchants like us who provide a large selection of organic and genuine spices. You'll get premium spices that will give your meals a great and distinctive flavour while also assisting local farmers and businesses.
God's Own Land
Kerala is widely referred to as "God's own land" due to its breathtaking natural surroundings, varied culture, and welcoming people. The state's diverse landscapes, which draw visitors from all over the world, include the stunning Western Ghats, tranquil backwaters, and exquisite beaches. But Kerala's appeal extends beyond its physical features; it is recognised for its thriving culture, exquisite art, and mouthwatering cuisine.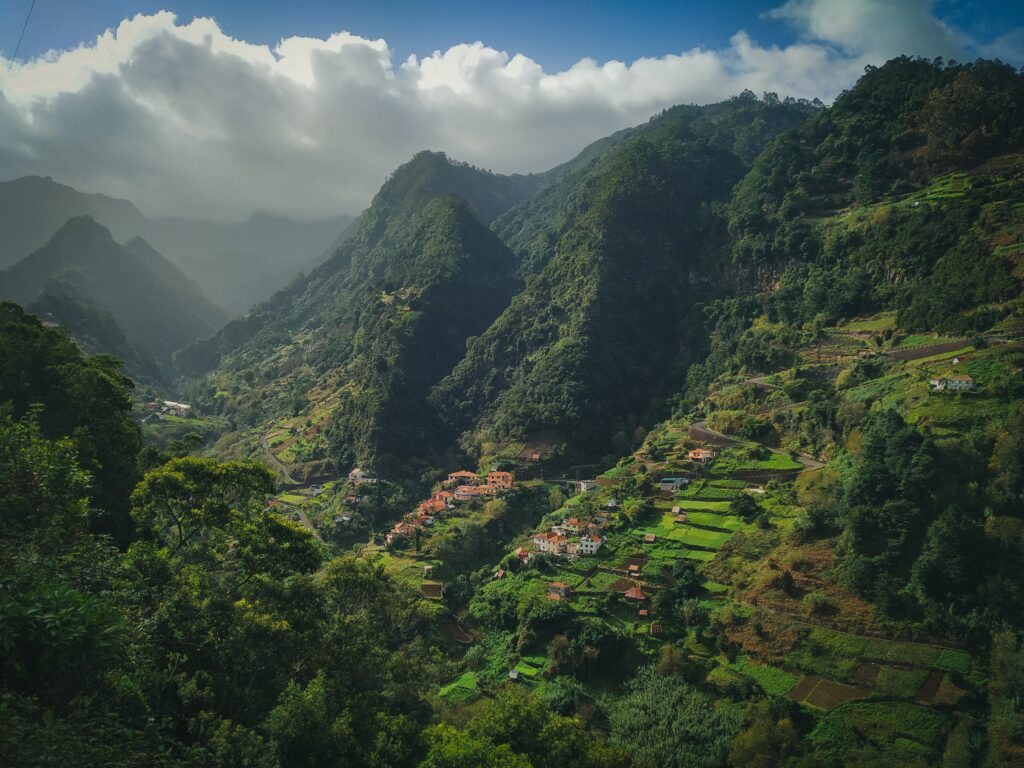 You are purchasing a piece of Kerala's distinctive culture and legacy when you purchase things from the state. Each product, whether it be handicrafts, Ayurveda goods, or spices, has a relationship to Kerala's people and environment.
Goodness of Ayurvedic Products of Kerala
Kerala has long utilised the Ayurvedic medical method that originated in ancient India. Many travels to the state to find healing and rejuvenation because it is home to some of the top Ayurvedic hospitals, clinics, and spas in the entire globe. In order to promote health and wellness, Ayurveda places a strong emphasis on the use of natural herbs, oils, and spices. Many of the items used in Ayurvedic therapies are produced in Kerala..
When you purchase Ayurveda goods from Kerala, you are getting goods that were created utilising premium natural ingredients and time-honoured techniques. These products are safe for your skin and body because they don't include any dangerous chemicals or additives. Kerala offers a wide range of Ayurvedic soaps, oils, and beauty items that are sure to leave you feeling renewed and rejuvenated.
If you're considering travelling to Kerala to see its breathtaking natural surroundings and varied culture for yourself, check out the Kerala Tourism website. The website is a great resource for planning your trip to "God's own country" because it offers information on the state's top attractions as well as travel tips and local activities.
In conclusion, Kerala is well known for a variety of things, however when it comes to purchasing goods, spices and Ayurvedic items stand out. You can be confident that you will receive high-quality, authentic products that will bring a touch of Kerala's flavour whether you're searching to buy spices from Kerala or Ayurveda products from us.